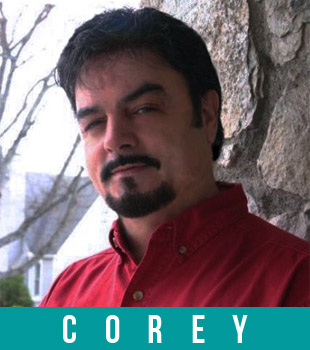 Owner & Stylist
Licensed Master Barber. Over 29 years of experience in all phases of hairstyling and barbering specializing in colors, cuts, waxing, and razor cutting. Expert in hair loss treatment. 615.474.3425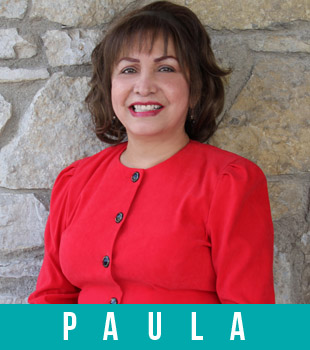 Owner, Stylist, & Nails
Paula was born and raised in Santa Inez, Mexico. Licensed Cosmotolgist and Esthetician. Specializes in hair cutting, wig making, permanents, colors, updos, skin care pedicures and manicures. Over forty years experience. 615.586.0176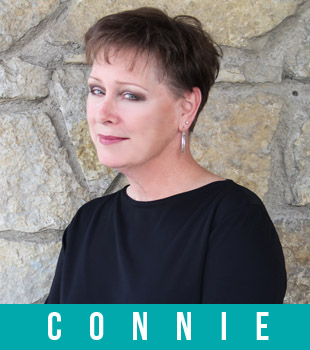 Stylist
Connie is an experienced hair care professional who loves helping her clients look their best. Come to her for friendly conversation and a fresh new look that you'll love.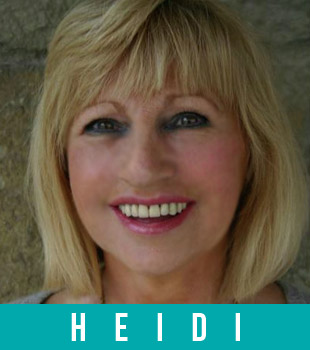 Stylist
Heidi comes to us from Ramston, Germany. Licensed Cosmotologist and Master Barber. Over forty years of hairdresing experience. Specializes in colors, permanents, hair designing, roller sets, and wig making.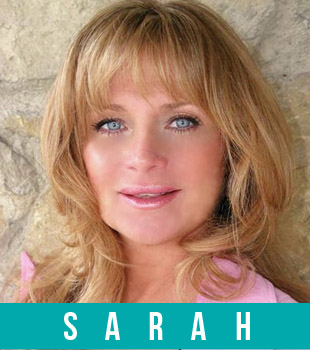 Stylist, Aesthetician, & Permanent Makeup
Over 25 years in beauty business. Worked as a personal assistant & hairdresser for a recording artist for 4 years. Licensed Cosmetologist, Aesthetician, and Permanent Makeup Technician (including areola repigmentation). Sarah is from Alberta, Canada. You can reach her by call or text at 615.812.8082.